QUALITAS

Capital Partner
Qualitas is a private real estate investment group established in 2008 as an investor and manager of both institutional capital and the firm's proprietary balance sheet across the capital structure.
Since inception of the firm, Qualitas has invested in transactions with a gross asset value in excess of A$2.7 billion, having been involved in numerous high profile transactions spanning equity and mezzanine debt in property development, special situations and opportunistic investments.
The firm is active across Australia and operates out of Melbourne and Sydney offices. The senior executive team has an average of 20+ years of relevant experience with backgrounds across real estate principal investment, asset management, construction, development, structured finance and mortgage loan servicing.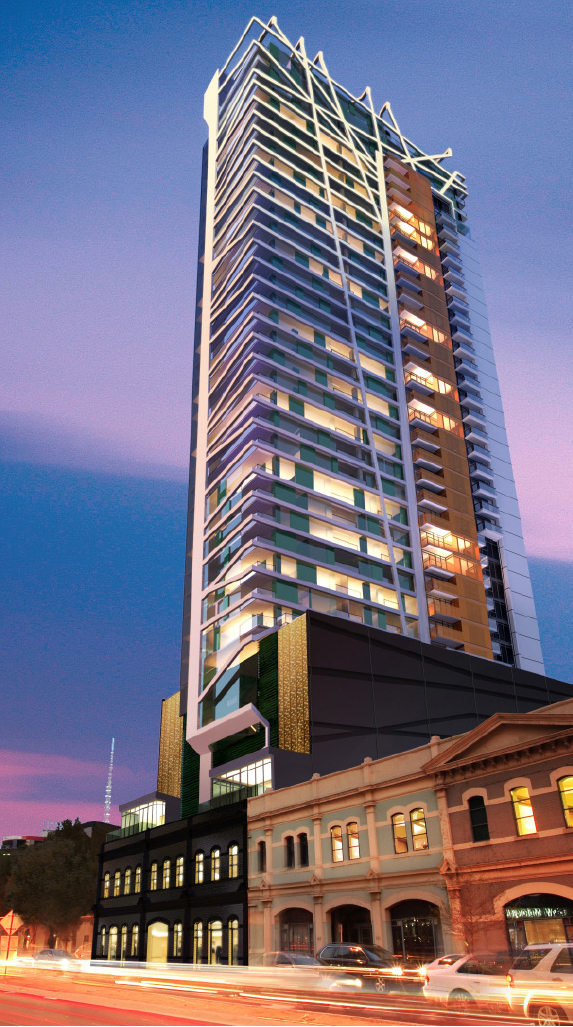 WRAP Apartments, Melbourne, Victoria, Australia